---
CONNECT
We play games, make friends, worship God, and discover His plans for our lives. 
DISCUSSION
We talk about the Bible and our relationship with God. We seek to grow deeper in our faith and learn about our identity and purpose. 
GROW
We seek to grow in community through games, connecting, and discussing who God is calling us to be!
---
Youth Ministry 6th-12th grade
---
Sunday 10:30 am in the Youth Room
Last Sunday each month all youth participate in Serve Sunday
---
General Liabilty Form
This is a waiver & liability form for your student to participate in the different activities we have here at Watermark OC.
Contact us
---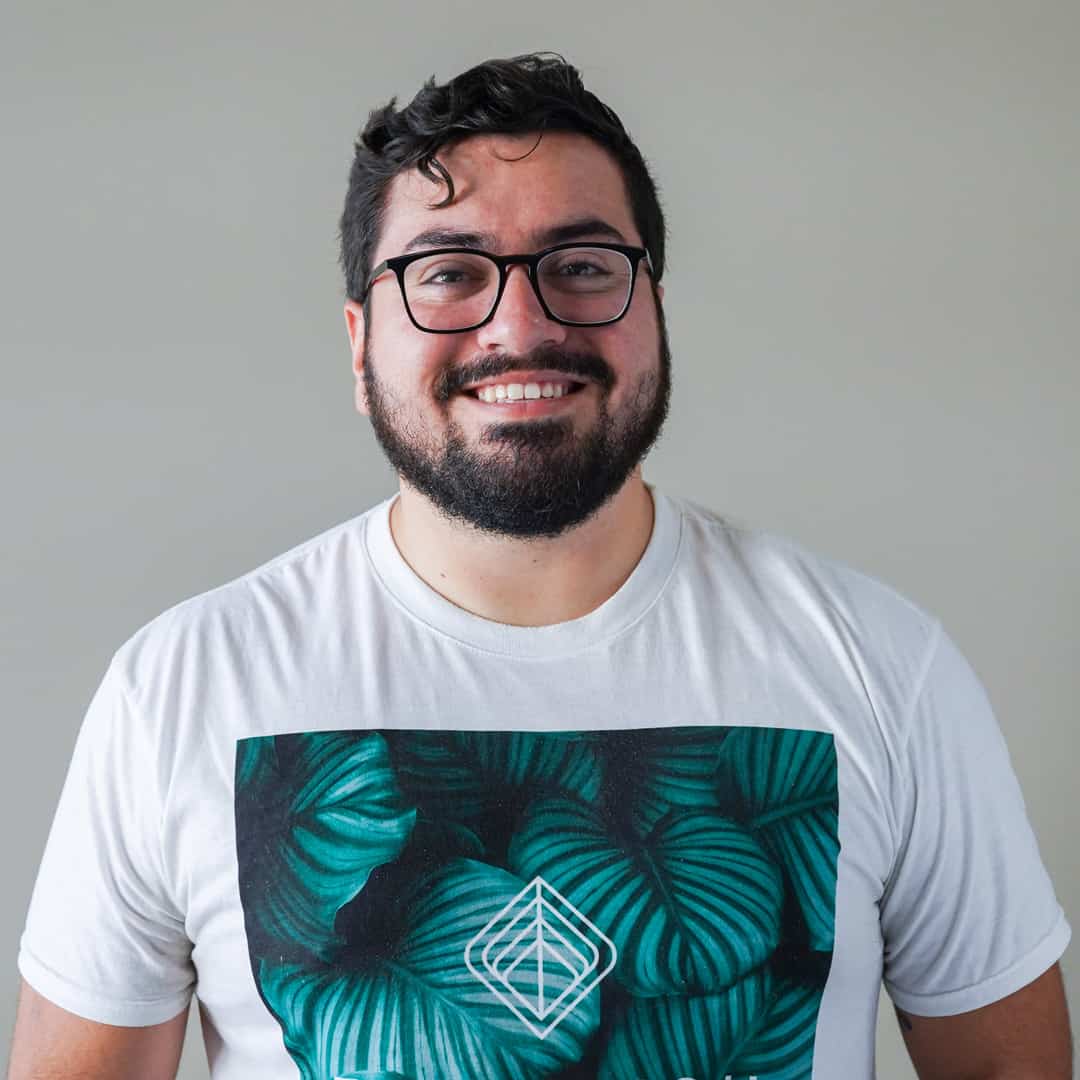 ---
Youth Director | Randy Iacovetta
---
Coffee with the Youth Pastor
---
Hey I'm Randy! I'm the youth pastor here! I grew up in San Jose, California, and spent seven years in the US Navy. I am currently pursuing a master's in marriage and family therapy. I love watching sports, playing videogames, and watching The Office. I am dedicated to serving teenagers and want to inspire them to fall deeply in love with Jesus.
---
---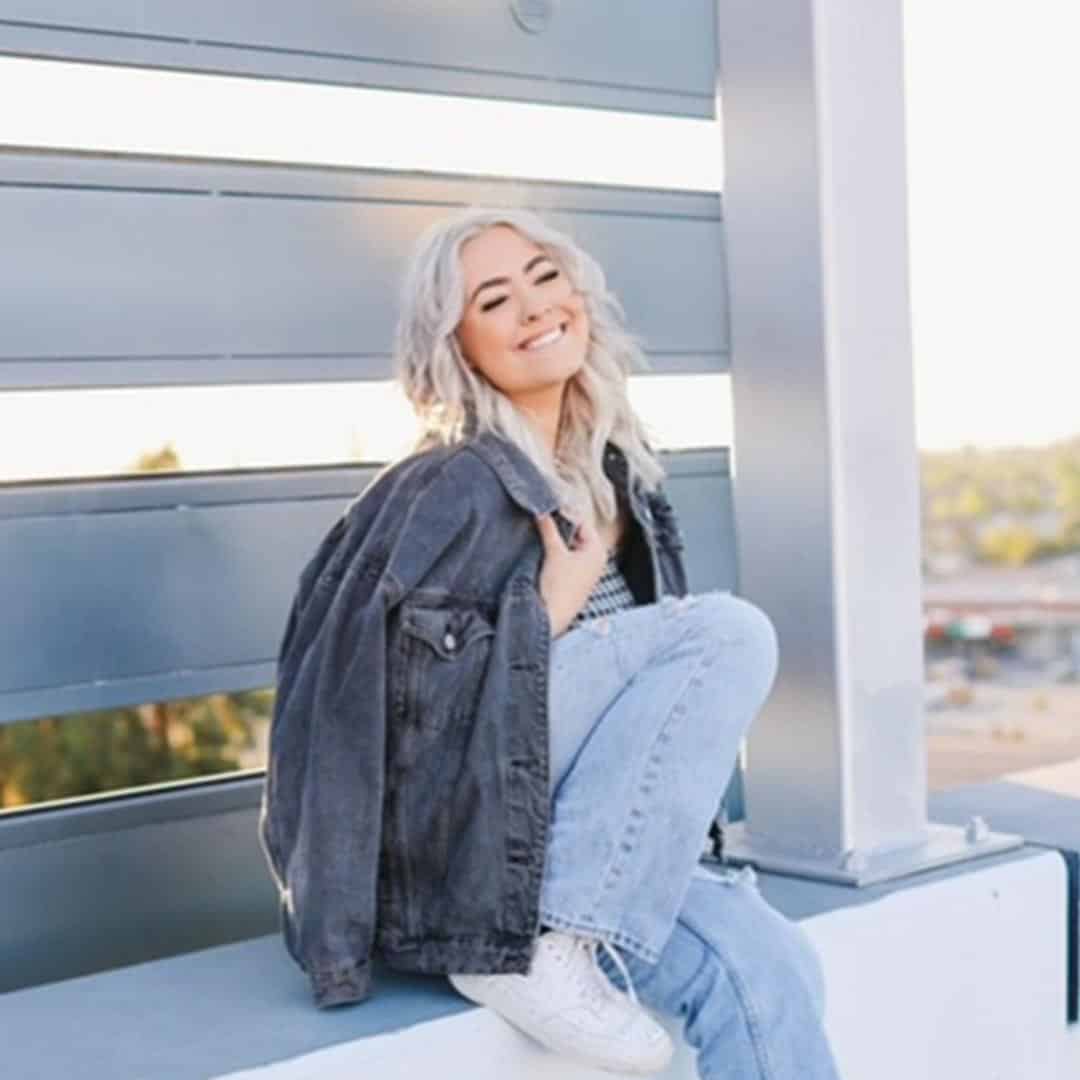 ---
My name is Elyssa! I am originally from San Jose but have moved down to SoCal this past year for school! I'm pursing my bachelors in nursing and hope to be an emergency room practitioner someday. I love serving students as well as being a part of Watermark's worship team. I use music as an outlet to express my relationship with God. I love to surf, hike, and do photography.
---
---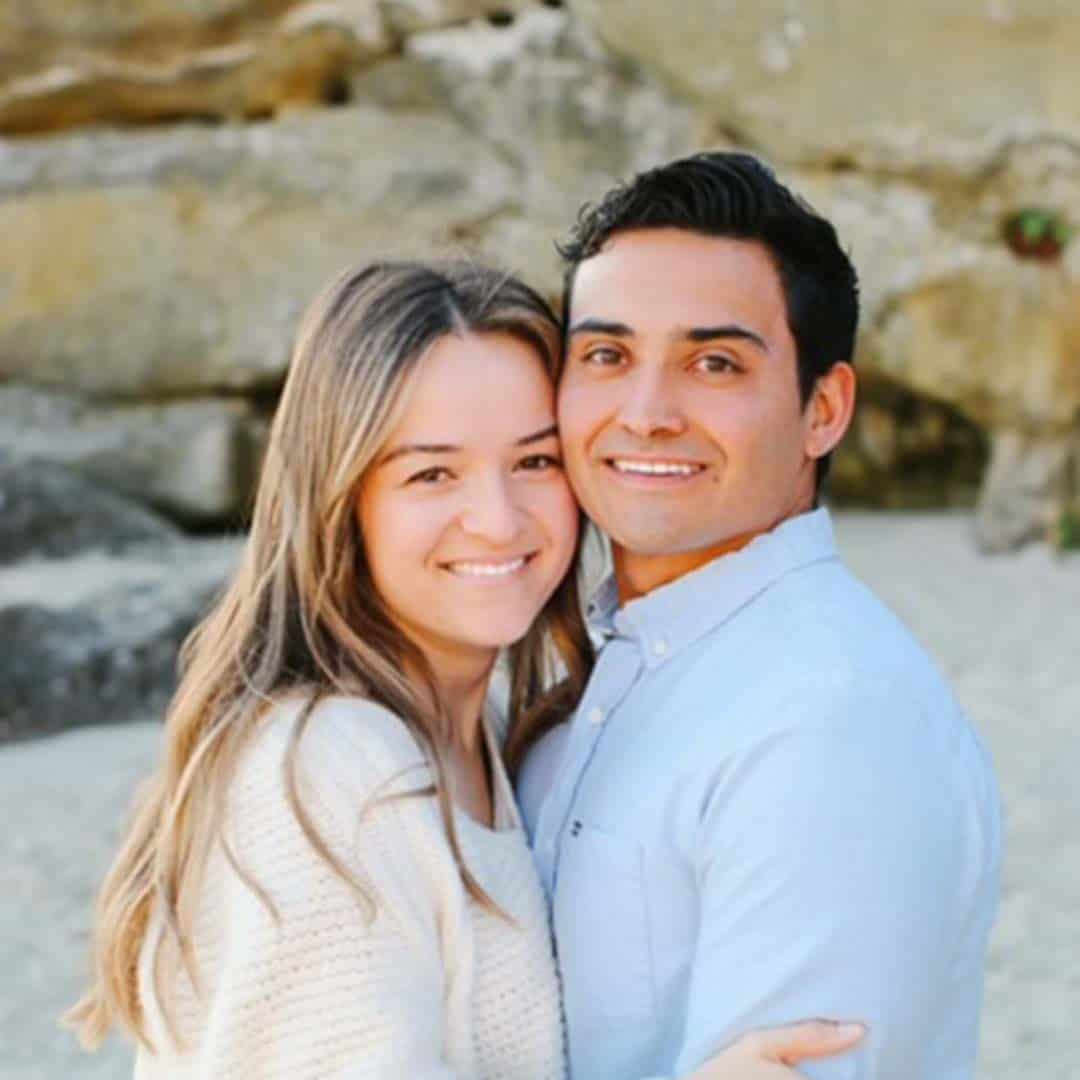 ---
Hey we're Annie & Stephen! In addition to a passion for the younger generation, we also enjoy surfing and spending time at the beach. If we aren't there you can find us hanging with our pups & friends. Stephen works as an athletic trainer at Corona Del Mar High School and Annie works for a behavioral therapy company. We love serving in youth and helping the next generation develop an authentic connection and steadfast faith in the Lord.
---
---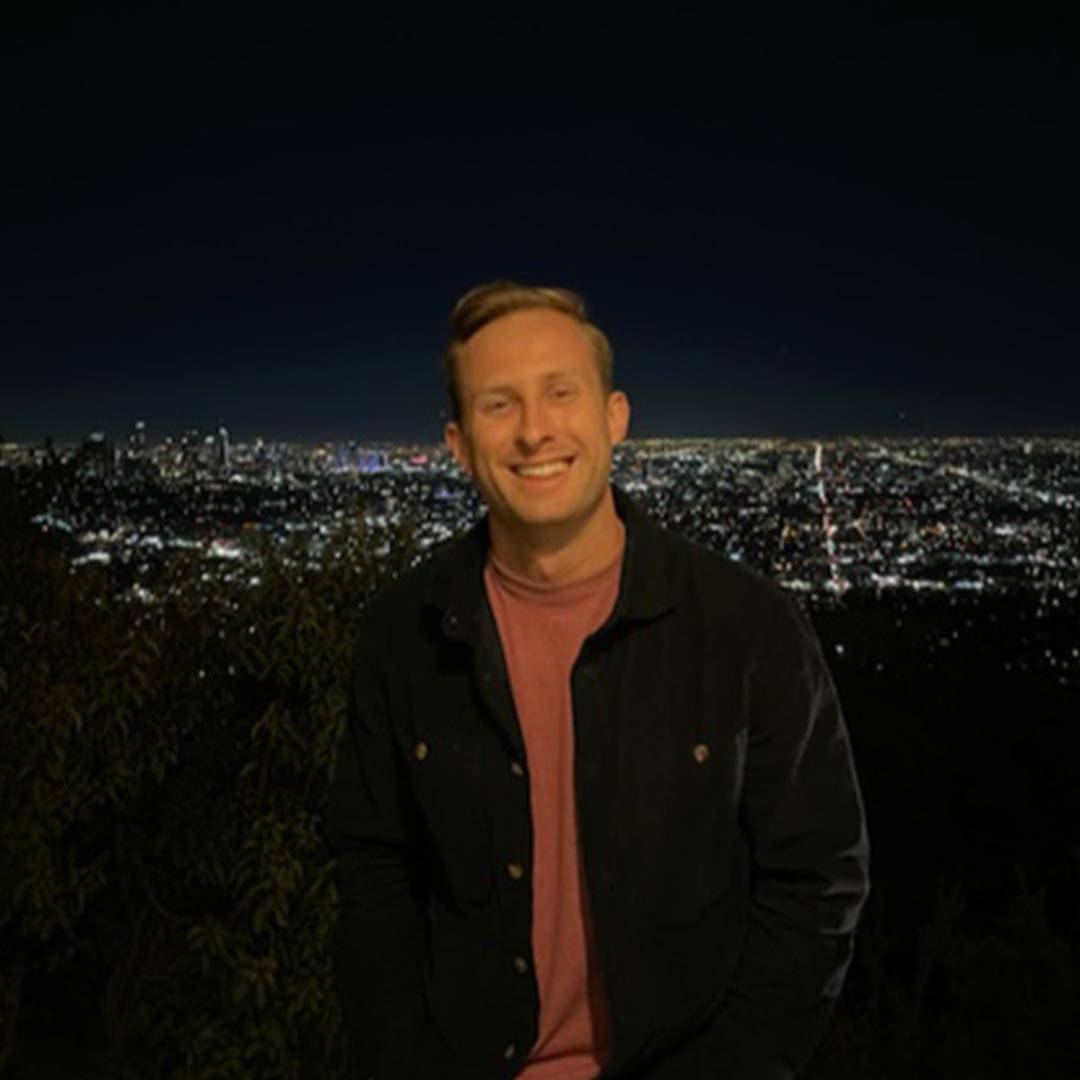 ---
Hey I'm Luke, I was born and raised in Orange County before going to school in Oregon. It was there where I developed a love for hiking, became annoying about coffee and most importantly met Jesus. Now, you'll most likely find me at the gym, playing basketball, or talking theology over a cold brew coffee.
---
---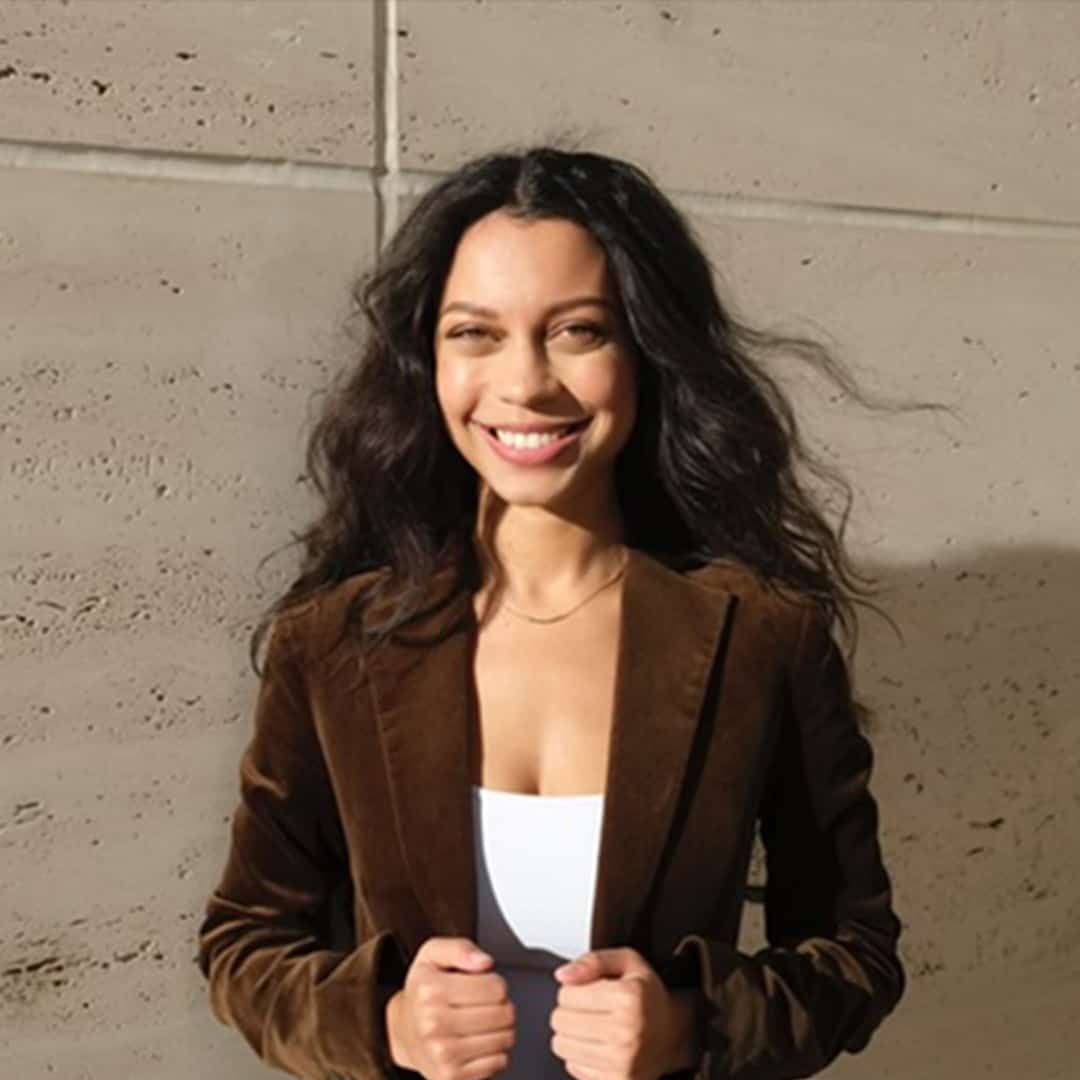 ---
My name is Alexis ☻, born and raised in sunny SoCal! My priorities in life are Faith, Family, Friends, and FOOD!! You can always catch me trying new restaurants, watching movies/shows, and just enjoying this blessed life.
---
SHARE THIS WITH THE WORLD