If you are a woman, young or old, married or single we are creating an environment of care, compassion and authenticity. We hope you will come join us regardless of the season or process you're in right now. We know that you will leave filled with hope and encouragement.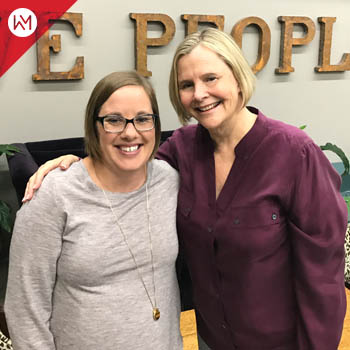 MICHELE FULLMER, ERICA THOMAS & JUDITH MAYER
Tuesdays  – Childcare available
Time: 9:30 – 11:30AM
What: Study on biblical hospitality – "Just Open the Door" by Jen Schmidt.
Learn More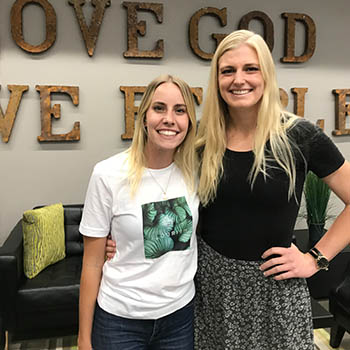 JOURDEN & REAGAN
When: 1st and 3rd Tuesdays
Time: 6:30PM
What: Young Women's Bible Study – Wild and Free
Learn More
SHARE THIS WITH THE WORLD