---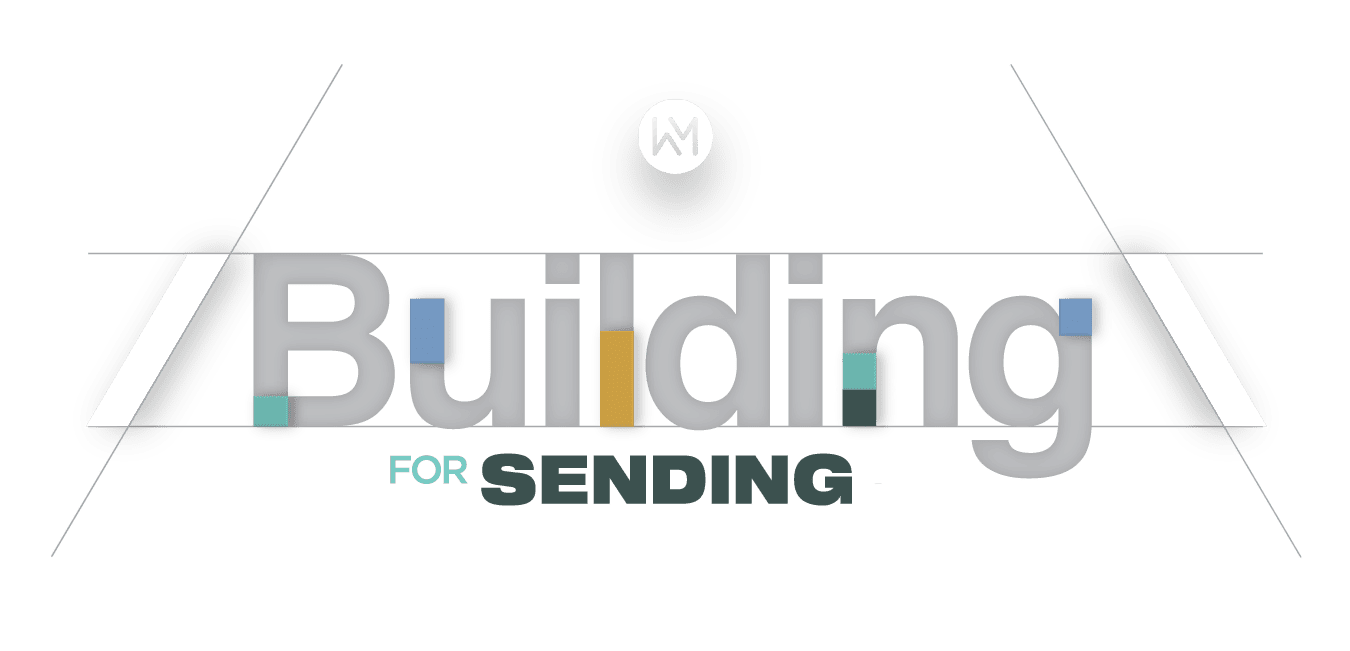 This September, 2022 will mark 10 years since this church's first ever giving campaign.
In 2012 men and women from over 100 households gave sacrificially to launch what we now know as Watermark OC Church.
This "first fruits" campaign raised over a million dollars.

Fast forward 10 years and a hundred new families later, there is a coffee shop (reaching 200-300 average customers/day); half a dozen churches and non-profits that meet on campus every day of the week and 4 church plants that have been birthed all because of the grace of God and a "building for sending" vision.

None of this would be possible without folks like you giving generously out of all that God has provided.

Ten years later and despite recession fears, global wars and pandemics, we believe God is calling us into a sacrificial giving season once more-to build up the Church's rental property and to send people from this place where they live, work and play equipped to share the hope they have in Jesus.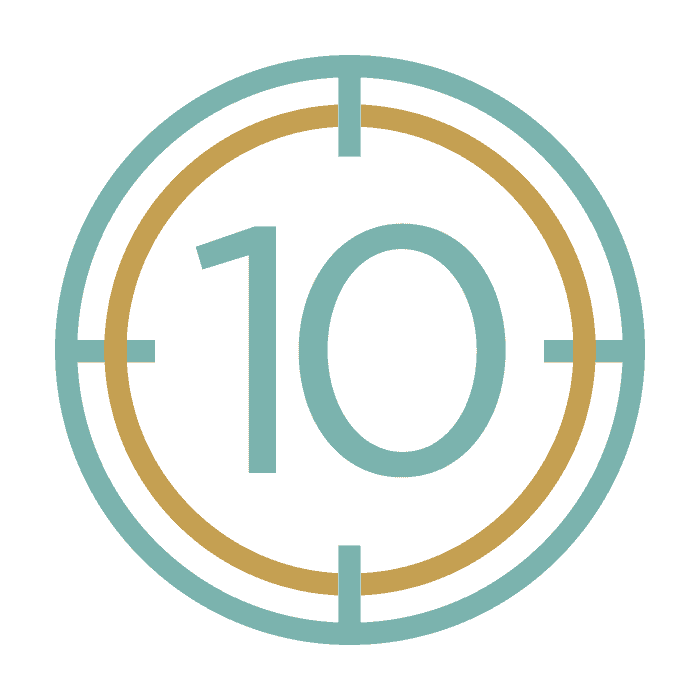 ---
After 6 months of prayer and seeking counsel from generational mentors, we believe in a "giving campaign" for the following reasons: (and in this order)
More hearts tied to God (through giving for the first time)

More people on mission (because we care more when we give)

More ministry generated (through new building plans)
During the past 6 months we prayed one simple prayer: "God, what are you doing and how do we join you?"

We called. He answered. And his answer contained the following 5 life-changing initiatives.
ONE:

Build a fund for a future church plant to serve the city in need of the Gospel.
---
Watermark's strategic vision is to become a medium sized multiplying church movement. In other words, we want to see a Gospel-centured, healthy-culture church in every city that needs one. Our unique vision for church planting is not to build a church where 10 great faith communities already exist. We want to really reach lost or "de-churched" (those who have been hurt or disillusioned by Christian institutions) souls in new cities and towns -wherever God calls. Would you consider helping us fill our "church-planting war chest" for the next location that is in need? This is a cosmic battle-'a battle not against flesh and blood, but against rulers, authorities and powers' (Ephesians 6:12). There are individuals and families who desperately need to be a part of a vital faith community.
---
---
TWO:

A newly built Spanish-speaking Sanctuary to bridge the cultural divide in Costa Mesa.
---
Within the 16 square miles that constitutes Costa Mesa, there are a little over 112,000 people. According to the latest census data, 30% of this total population prefers the Spanish language. It's no secret the single fastest growing population of our neighbors are Hispanic/Latino. Today, a "healthy" and flourishing church is defined as one whose growth rate matches that of the surrounding neighborhood. In order to better reach and serve this population with the Gospel we are building a brand new worship sanctuary and accompanying kids classrooms here at 3186 pullman street. As a church we will continue the work that Jesus started in, 'destroying the barrier, the dividing wall of hostility… making two groups one.' (Ephesians 2:14)
THREE:

Multi-purpose classrooms to serve kids and families for the next generation.
---
As a part of our English/Spanish two sanctuary vision, we are counting on massive growth in kids ministry. We have already experienced explosive growth in that ministry area; our current ratio is 2:1 (adults: kids). While we want to create world class kids rooms for Sunday morning, we see an even bigger need in the broader community today. Public schools face unprecedented constraints, private/christian schools are filled to the max; parents are scrambling to figure out schooling alternatives and daycare facilities that can meet their needs. We will partner with homeschool parents; co-opts and other schooling groups to ensure their needs are met 6 days a week. The hope of the future is the next generation and we will care for them, provide for them and help form them in their hour of need.
---
---
FOUR:

Building on our partnership with Lion and Lamb coffee to reach even more people, newly designed co-working space.
---
One of the greatest challenges-turned-opportunities in a post-pandemic world is displaced workers. We know by now that very few people can work from home 24/7/365, few can afford to rent permanent shared office space and many more face limitations with their company office. We believe we can meet the need of hundreds of workers by creating approximately 2,000 square feet of newly renovated co-working space. In partnership with Lion and Lamb Coffee Roasters we will meet the need of dozens of people who come through the coffee shop, today, looking for a quiet office or conference room. Almost 2 years ago we helped open Lion and Lamb on a hope and prayer that it would generate foot traffic and that maybe some of those would give church a chance again. That dream has now been realized as approximately 350 people are served daily through the coffee shop and many dozens of those have attended Watermark and even become members. Its not a theory anymore. It's a tangible need of the community and we will meet that need and continue to draw people into a community of committed love.
FIVE:

A new ministry business partner with a proven track record of changing lives.
---
The centerpiece of this giving campaign is the reclaiming of approximately 15,000 square feet for ministry use from our previous external tenants. A majority of this space will be designated for our second worship center and accompanying classrooms, but another approximately 5,000 square feet we plan tenant improvements for a new ministry business partner with a proven track record of changing lives.
---
---
Together we will raise 1.5-1.6 million dollars over 12 months to see even more people served with the good news of Jesus and even more people involved in the mission. Please take some time to pray about what kind of financial gift God is asking you to bring for this movement to change the world. You can give using THIS LINK.
---
How To Give to the Campaign
---
---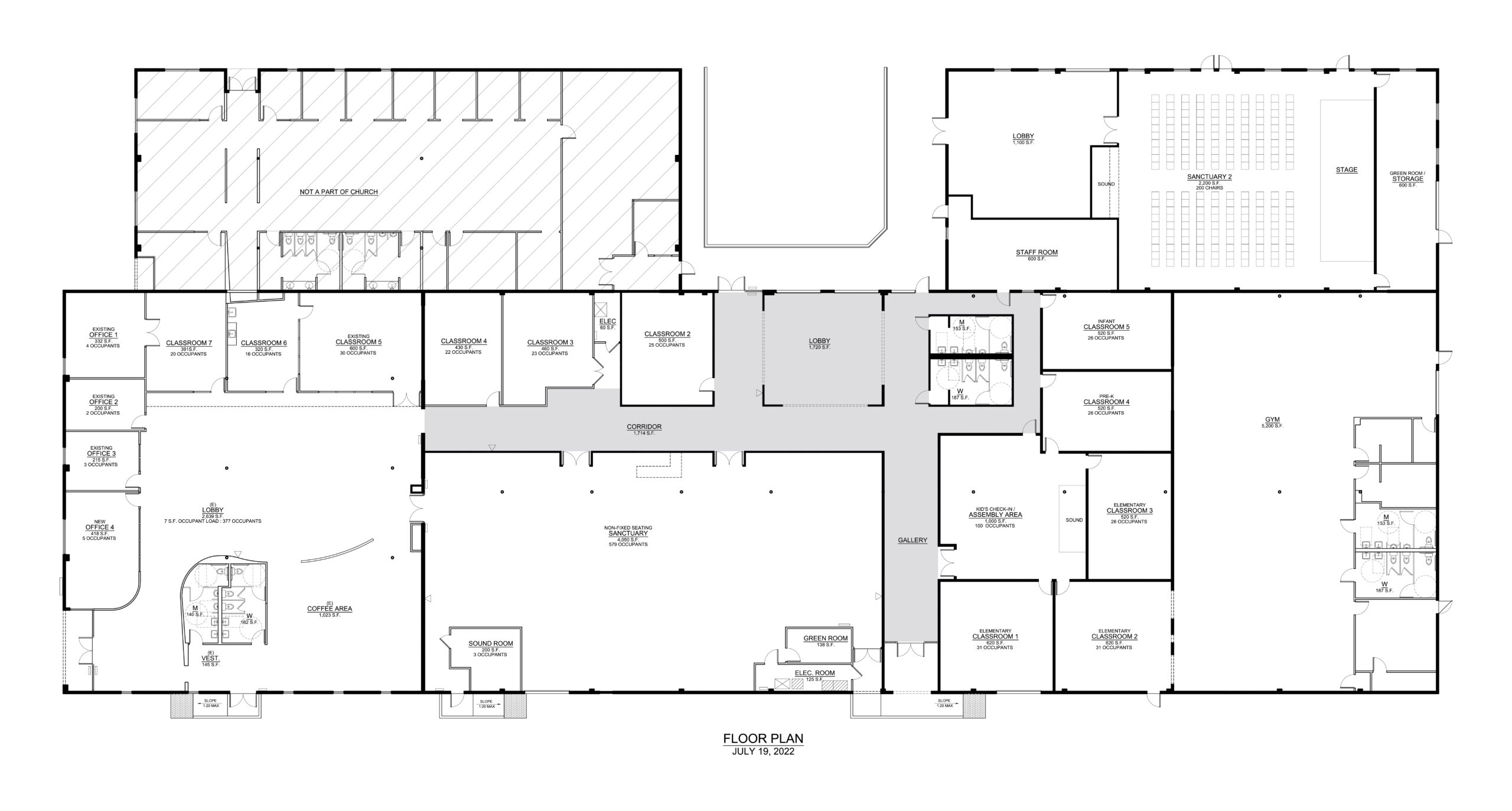 COST ESTIMATES
Click to View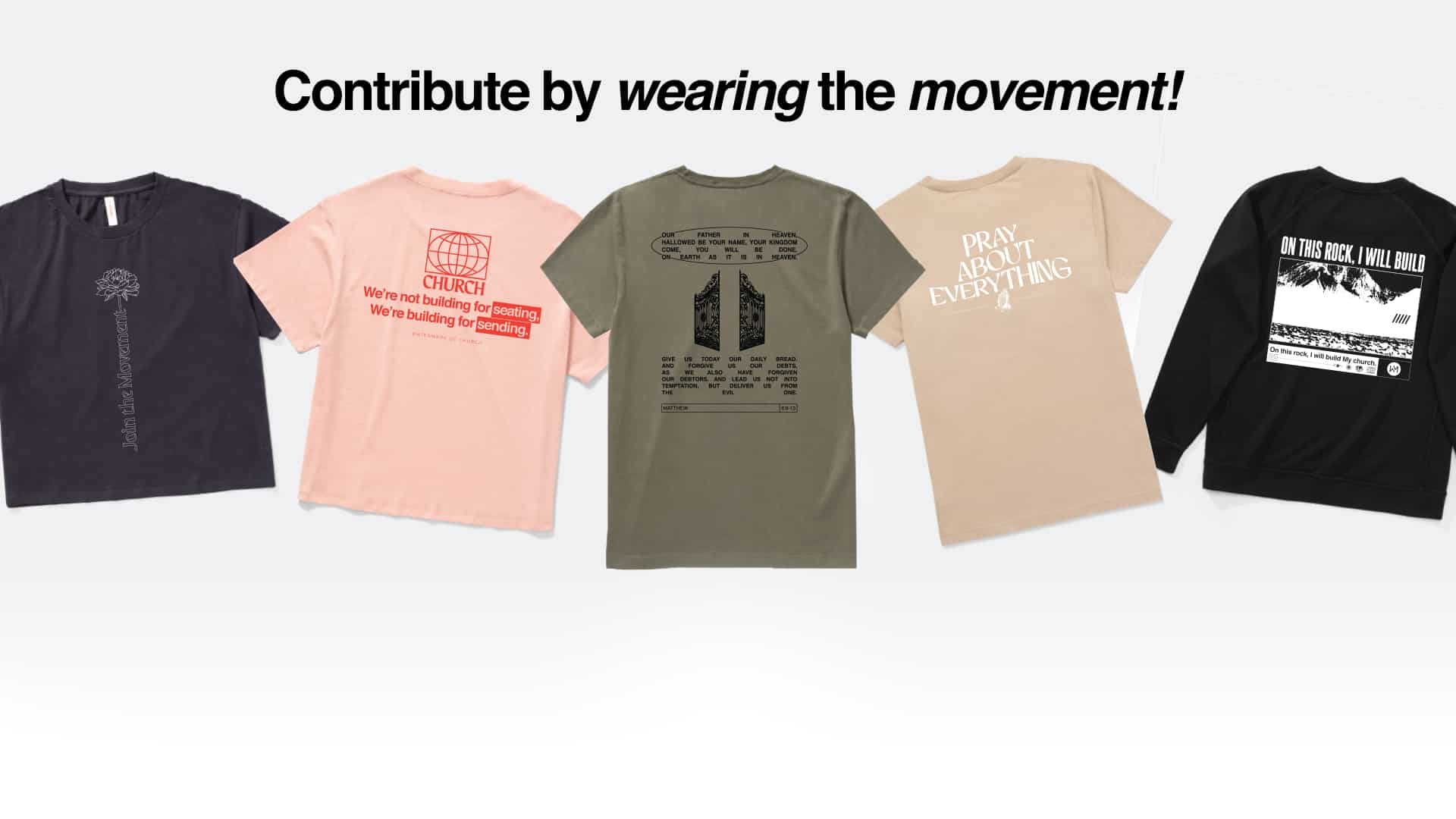 ---
---
Right now we have a limited supply of T-shirts and apparel that will help us do two things: 1, generate proceeds and 2, publicly represent the movement. 
Right now we have a limited supply of T-shirts and apparel that will help us do two things: 1, generate proceeds and 2, publicly represent the movement. 
---