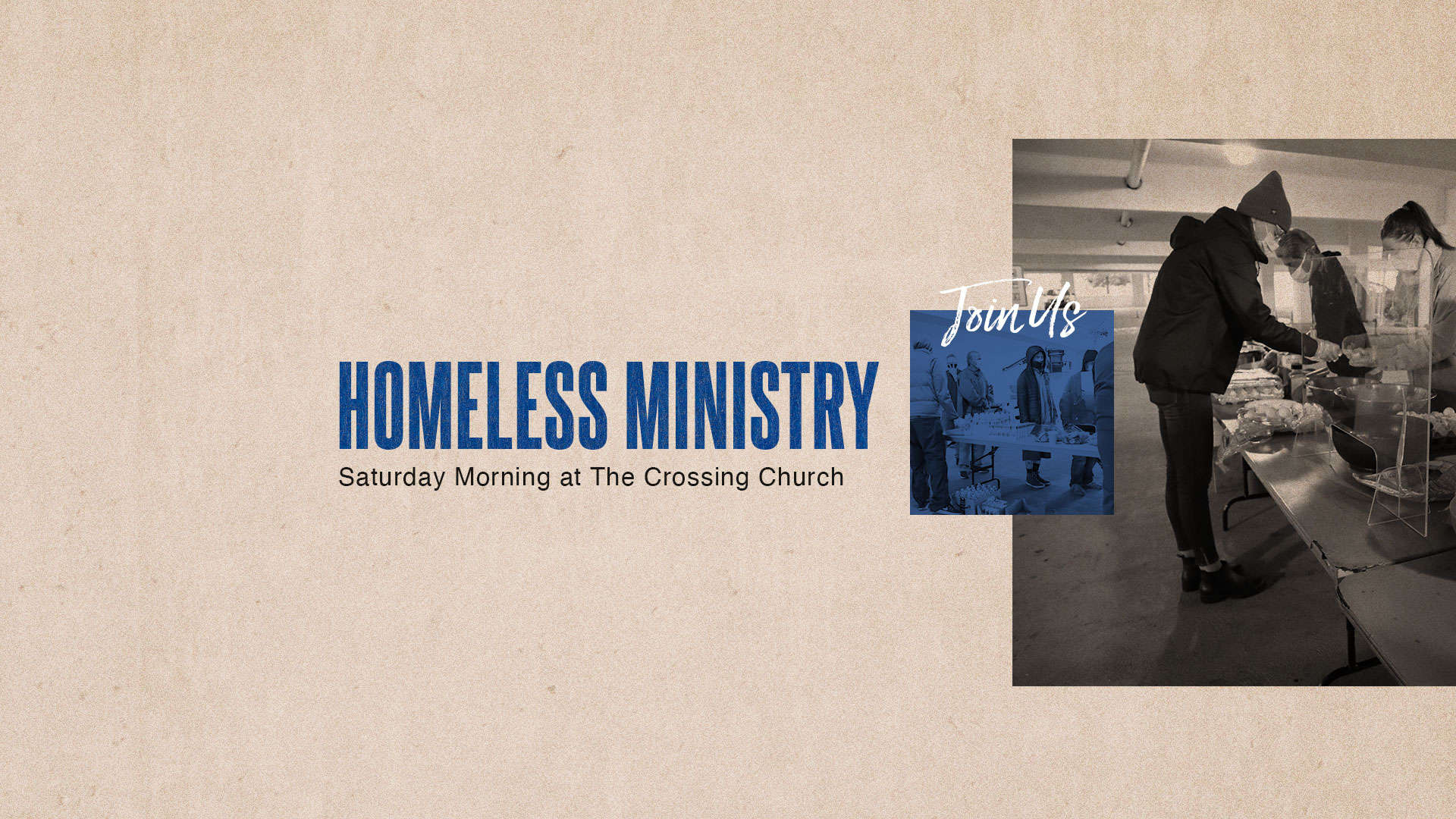 Serve the Homeless
We partner with one of the premier homeless non profits in the country (Trellis) to know and serve the homeless toward total recovery and rehabilitation.
Event Time: 4th Saturday of every month 7:30am
Location: The Crossing Church back parking lot. 2115 Newport Blvd. Costa Mesa, CA 92627
No need to sign up; just come ready to make a new friend… our ministry to the homeless is not just about 'meals service' we are committed to building relationships that work toward complete empowerment, healing and rehabilitation.
Email jo.brown@cox.net with any questions.