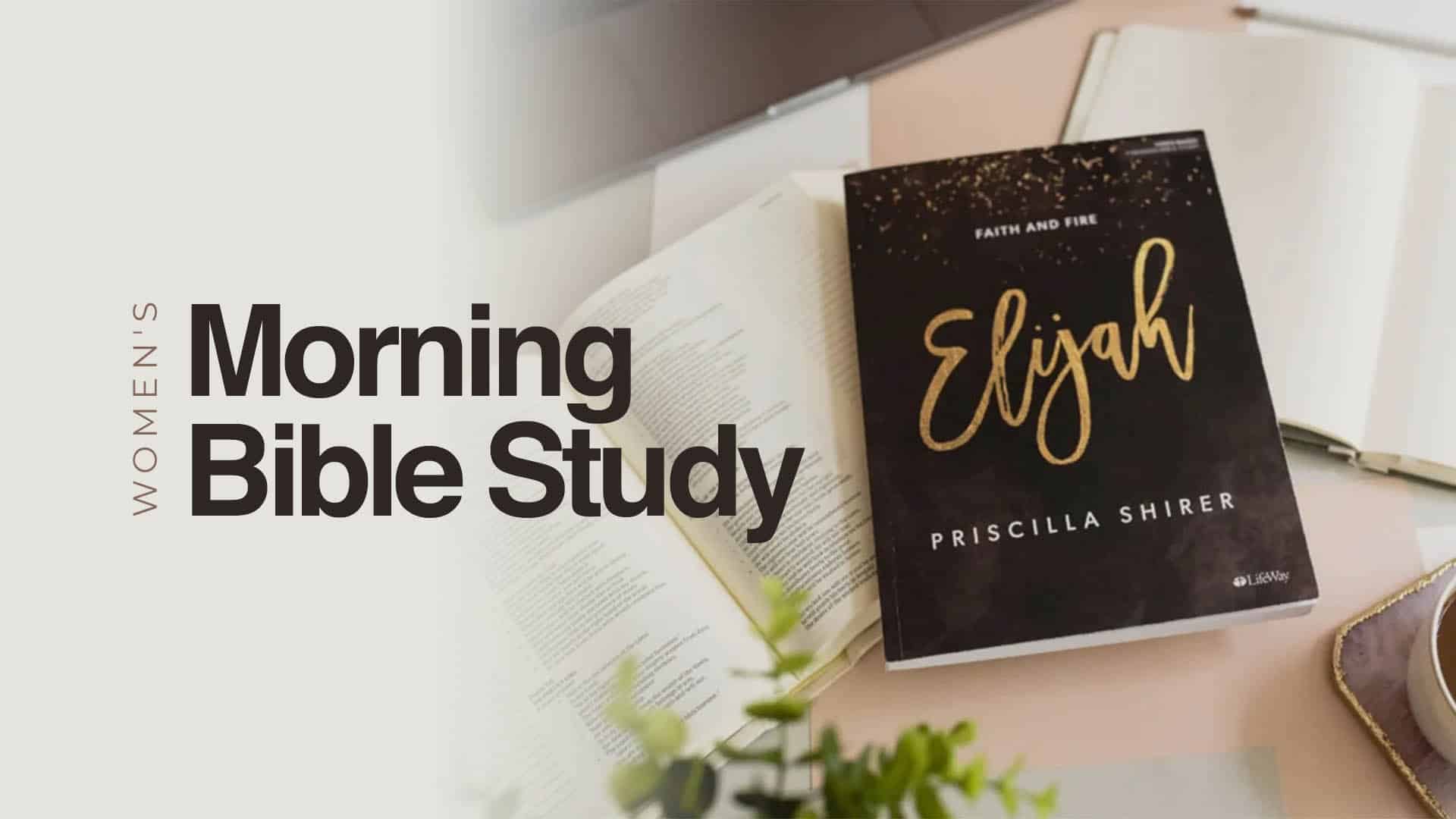 Women's Morning Bible Study
Join us for the next Women's Morning Bible Study as we go through the study Elijah: Faith and Fire by Priscilla Shirer.  We'll journey through the life and times of the prophet Elijah to discover how the fire on Mount Carmel was forged in the valley of famine. And how the emboldened, fiery faith you desire is being fashioned by God in your life right now.
Understand the value of seasons of growth and testing in your spiritual maturity.

Be encouraged to wait on God's good work in your heart and mind, even in seasons when you feel like no one sees.

Learn to trust in the goodness and faithfulness of God and His purposes for your life.
When: Wednesday Mornings, February 8th – March 29th
Time: 10 – 11:45 AM
What: Priscilla Shirer bible study, Light Brunch, Message, Discussion, and Prayer (childcare available)
Location: Watermark OC Church Sanctuary
Material:  Elijah: Faith and Fire by Priscilla Shirer. Here's an Amazon link for everyone to order their own workbook: https://a.co/d/7zfJJ5o
Childcare Cost: Childcare is available for infant to 12 years old. $20.00 per child. This is a one-time fee per child for the entire study. Deadline for childcare registration is February 1st. Space is limited, so sign up soon!
Contacts: Kathleen and Paula