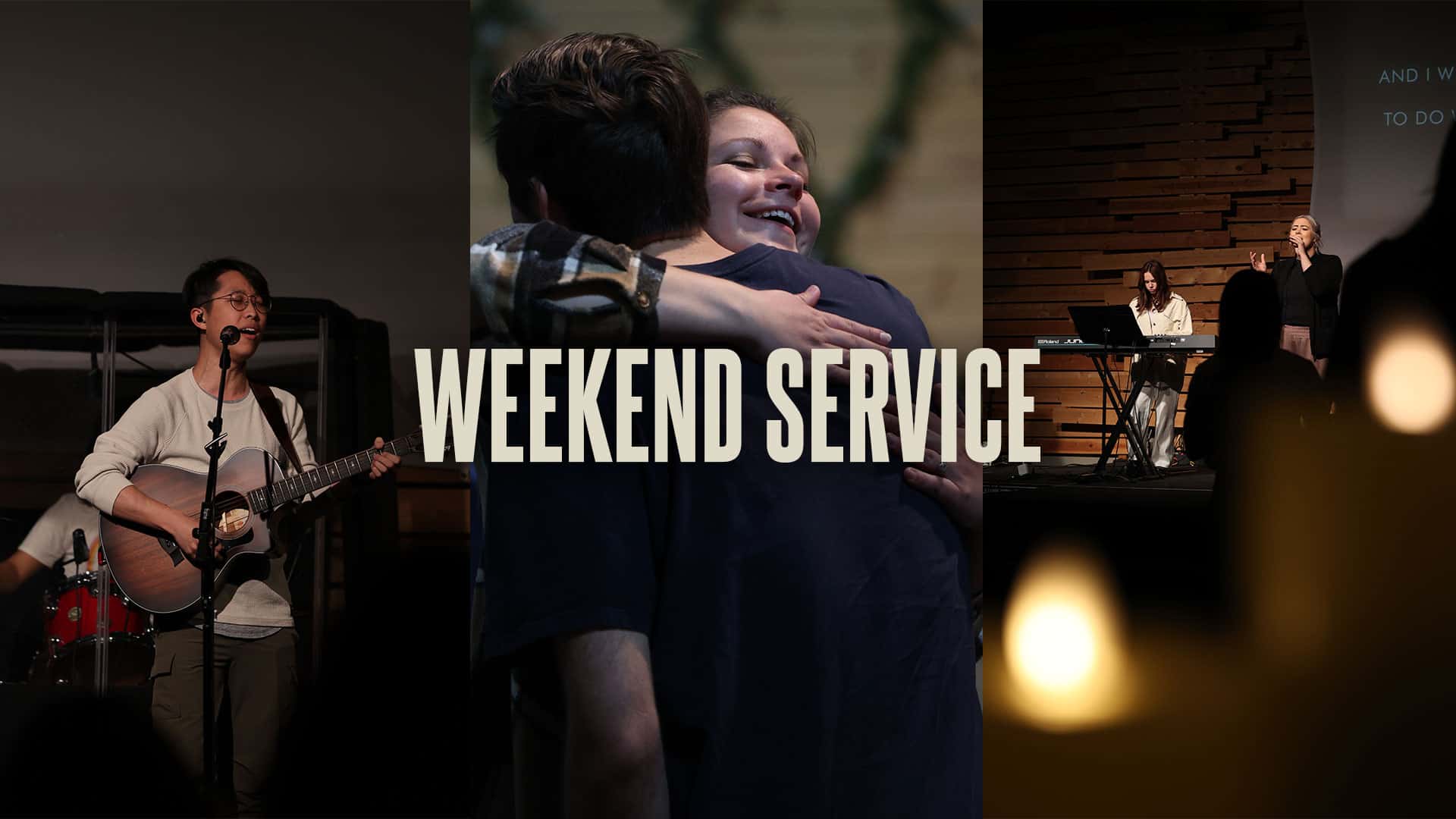 Weekend Service
9:00AM & 10:30AM
INDOOR & ONLINE
We know a first time visit to a church can be
a little awkward. So, we make it easy to check us out.
As you get close to our campus you will see directional signs for parking. You will also be greeted by friendly people who can help you find your way around.
At the main entrance you will see a Welcome Desk. If you would like directions to a specific area, we're happy to show you. And by the way, we won't do anything weird to embarrass you in any way.
If you are new and would like to have someone meet you and show you around, we would love to do that as well.