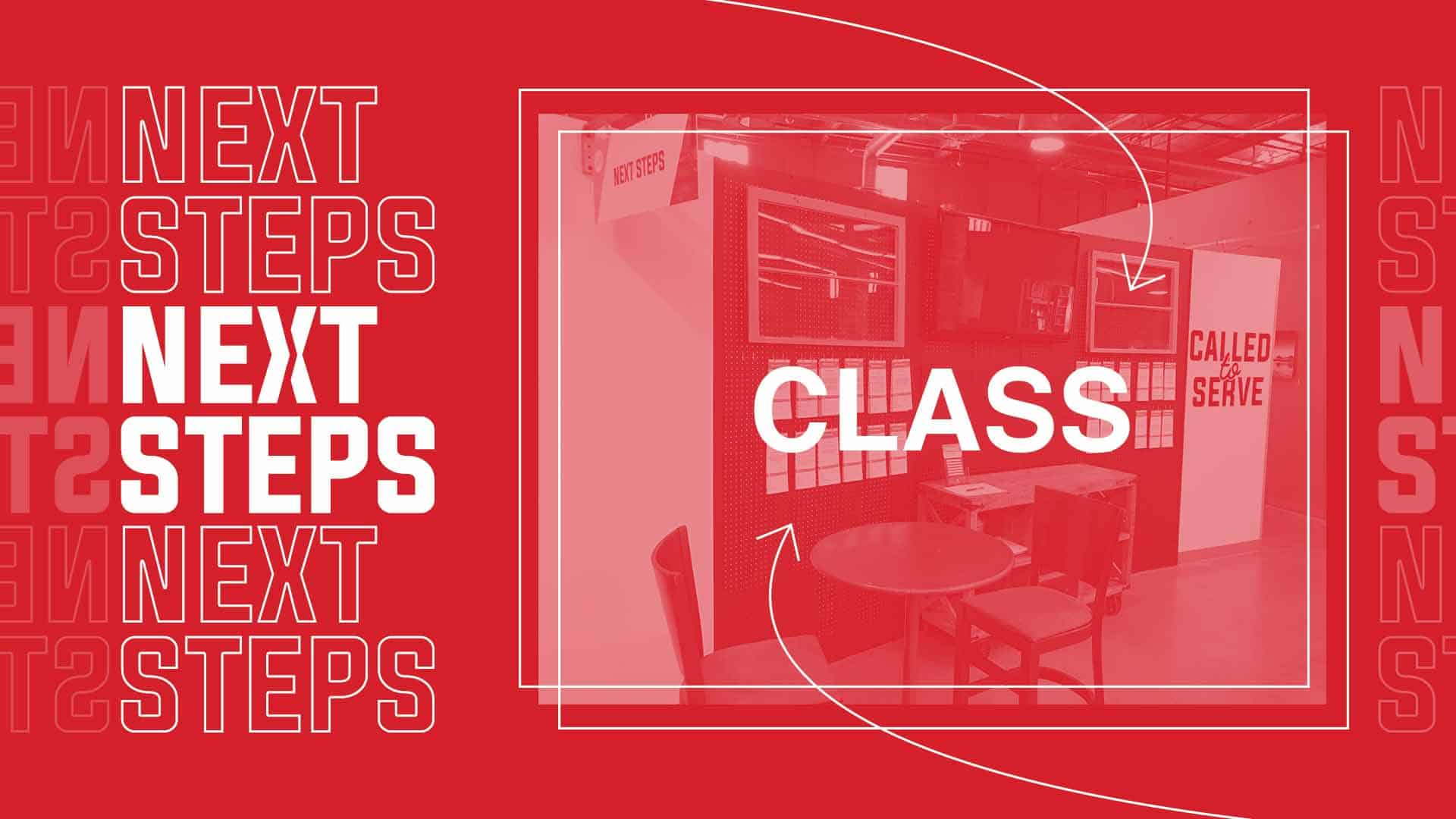 Next Steps Class
If you are wanting to get more involved in the life of Watermark OC Church, or just want to grow deeper in your understanding of who you are, we have created a class for you. We want to help you discover more about yourself and how you can use your talents and gifts inside the church, as well as outside.
If this is something that you are interested in, click on the link below and we will contact you with more information!
*snacks are provided!
*hosted after both services