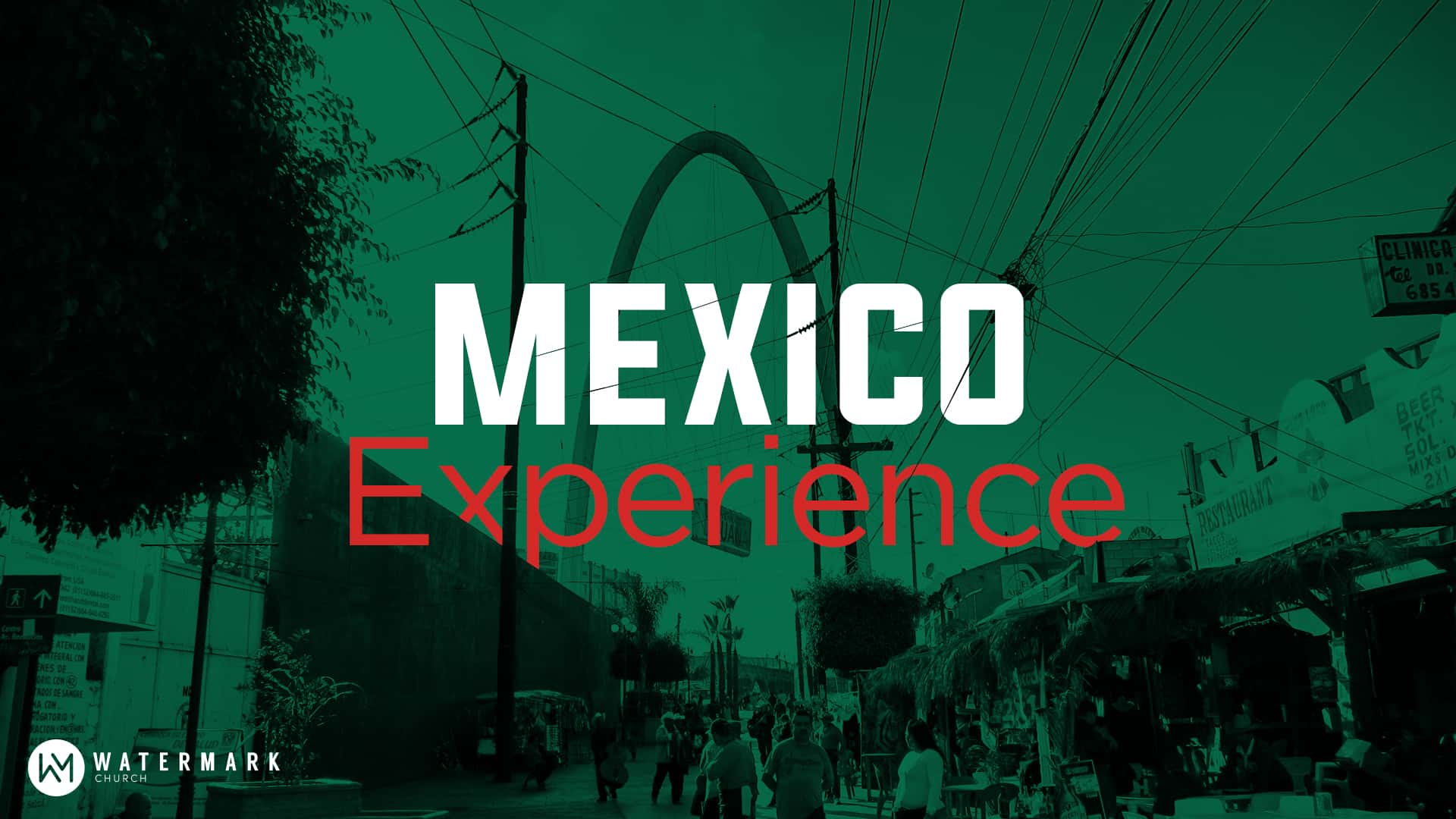 Mexico Serve Trip
For almost a decade Watermark Church OC has been building homes and building lives in our adopted neighborhood within Rosario, Mexico.
One of the most transformative single weekend experiences you can participate in!
We will build a house for a family in need in 2 days on November 12 – 13.
We will provide a 16'x20′, 3-room, weatherproof home with a loft. The house is durable, efficiently designed, and will serve the family for many years.
Construction tasks include framing, siding, electrical wiring, roofing, painting, and drywall. No matter your construction skills, gender, or age, there is something for everyone to do!
The trip is limited to 25, so reserve your spot early and signup above.
If a minor is attending without a parent or with an official guardian, then the Letter of Consent to Travel will need to be notarized and sent to us.
Trip cost is $150 which includes:
Lodging
Food
Training and instruction on how to build a house!
T-Shirt
Accident Insurance
Scholarship opportunities are available, contact Pastor Joe
Click if you would like to sponsor someone or pay for the trip
Check out Baja Christian Ministries Instagram Highlights and FB posts on the latest happenings in Mexico!