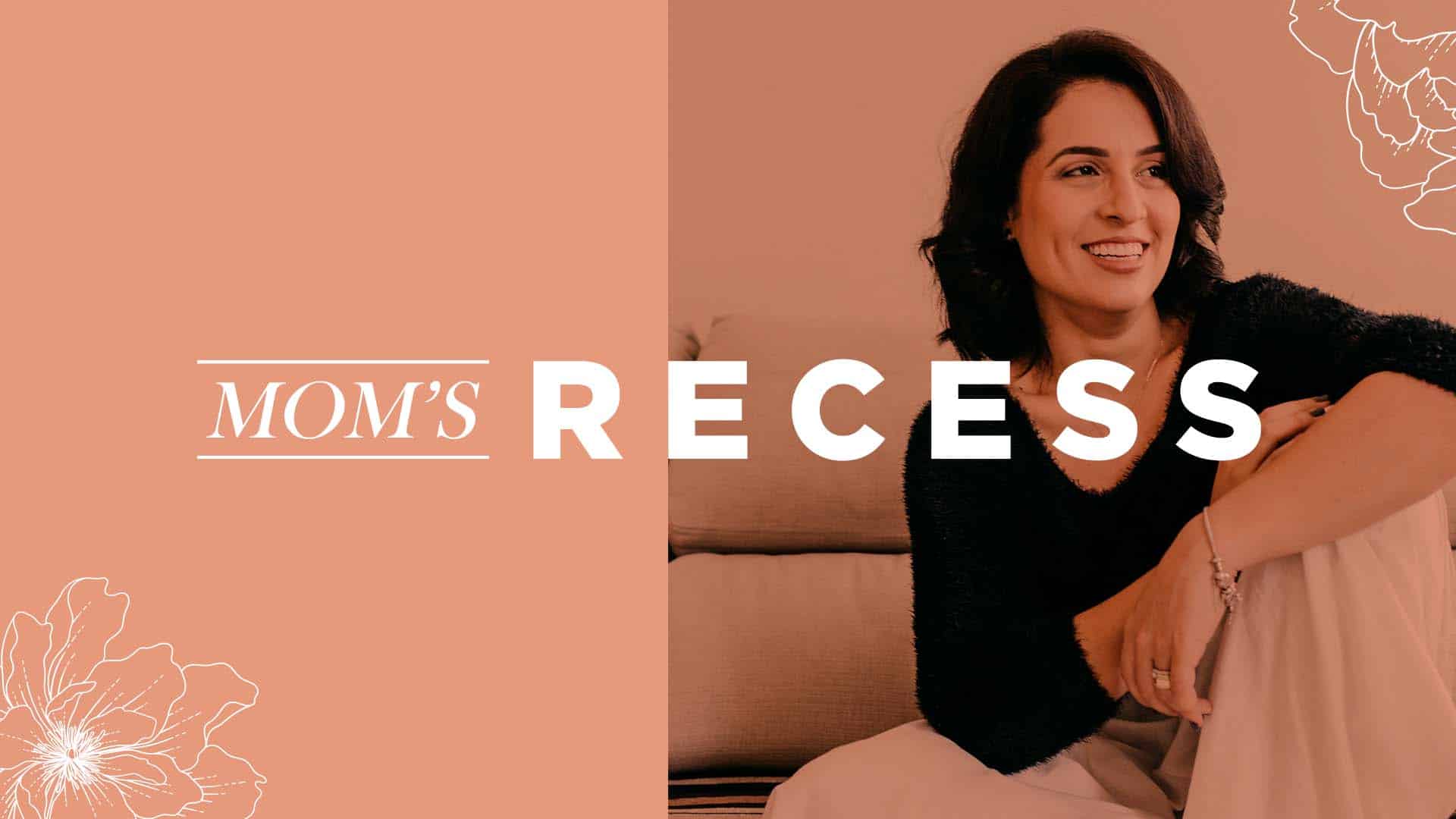 Mom's Recess
Watermark Men's Ministry is excited to celebrate the Moms of our community by giving them a much deserved morning off!
The Men of watermark will be taking all the kids for the morning of October 15th 9am-12pm, so that Moms will have the morning to relax and recharge. We will have daycare for the little ones, arts and crafts for the up and comers, and will be bringing in big games for the big kids. Not only do we intend to give Moms the morning off, but we will return the kids all worn out! Win win!
Empty nesters, grandparents, and single guys…we need your help too! The more the merrier! Please sign up online now, so we know head count and supplies needed. We look forward to a morning of fun and a day to celebrate for the tireless work all the moms do every day!
Where:​ Watermark Church 3186 Pullman St., Costa Mesa CA 92626 (rear entrance)
When: October 15th, from 9am to 12pm