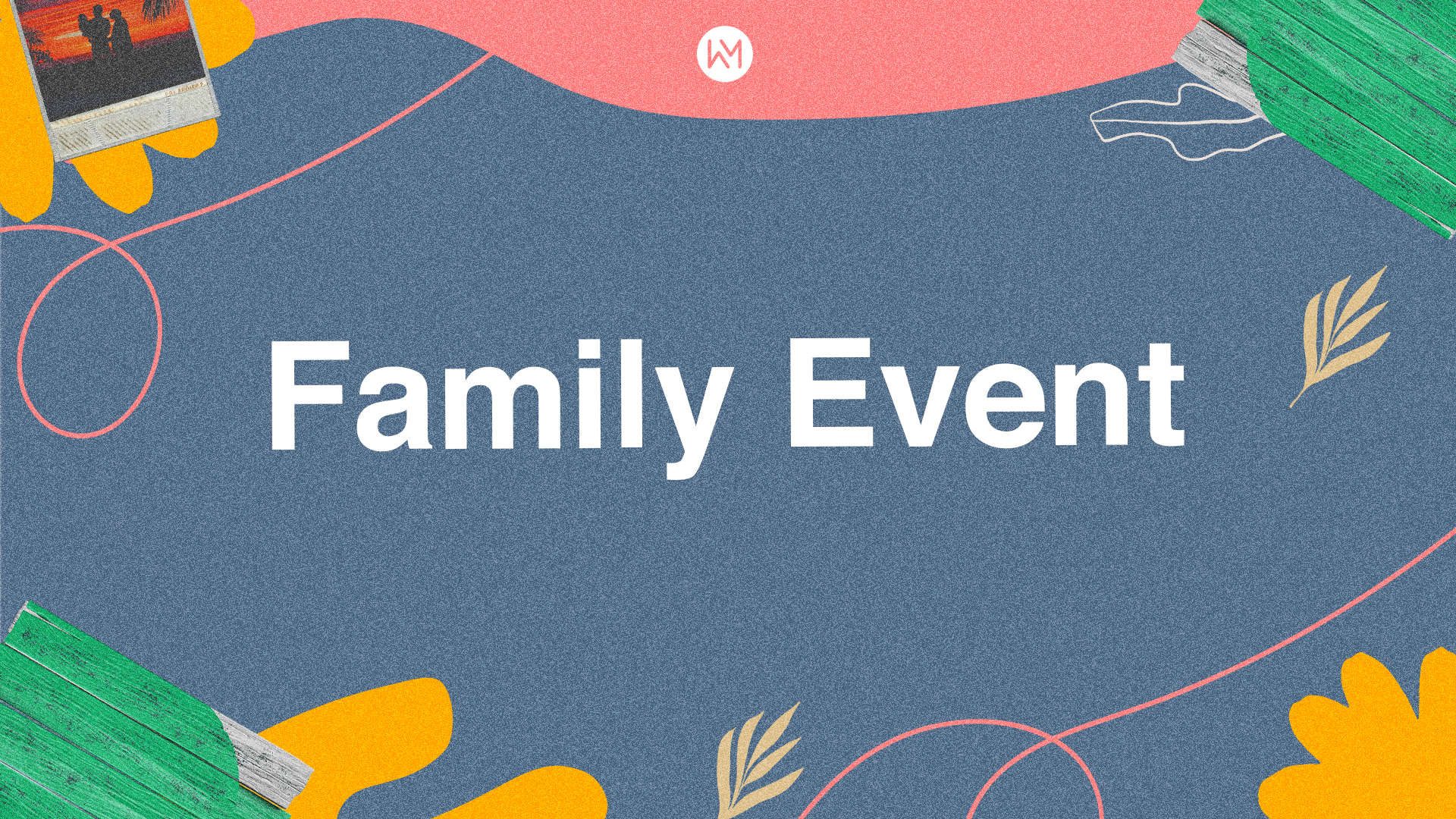 Mini VBS/Parent Date Night
Thursday, Aug 4, 5:30pm – 8:00pm
At Watermark OC Church
Watermark OC would like to invite you to two Family Focused Nights this summer.
Drop off your child ages 6 mos – Junior High (Junior Highers will be our helpers for the evening) at Watermark for a fun VBS filled night. We will have dinner, games, teaching and worship. A VBS experience, offered two nights over the summer.
Married Parents – we want to release you go on a date night. We want the two of you (no friend groups please, this is just for you) to spend intentional time together. Use our conversation prompts, enjoy each other's company, and come back a little more filled up than when you left.
Single Parents – we want you to be able to fill your cup, however that looks for you. Take the night off and enjoy whatever the Lord might have for you.
Cost: $5.00 per child for food is all we will need from you!!