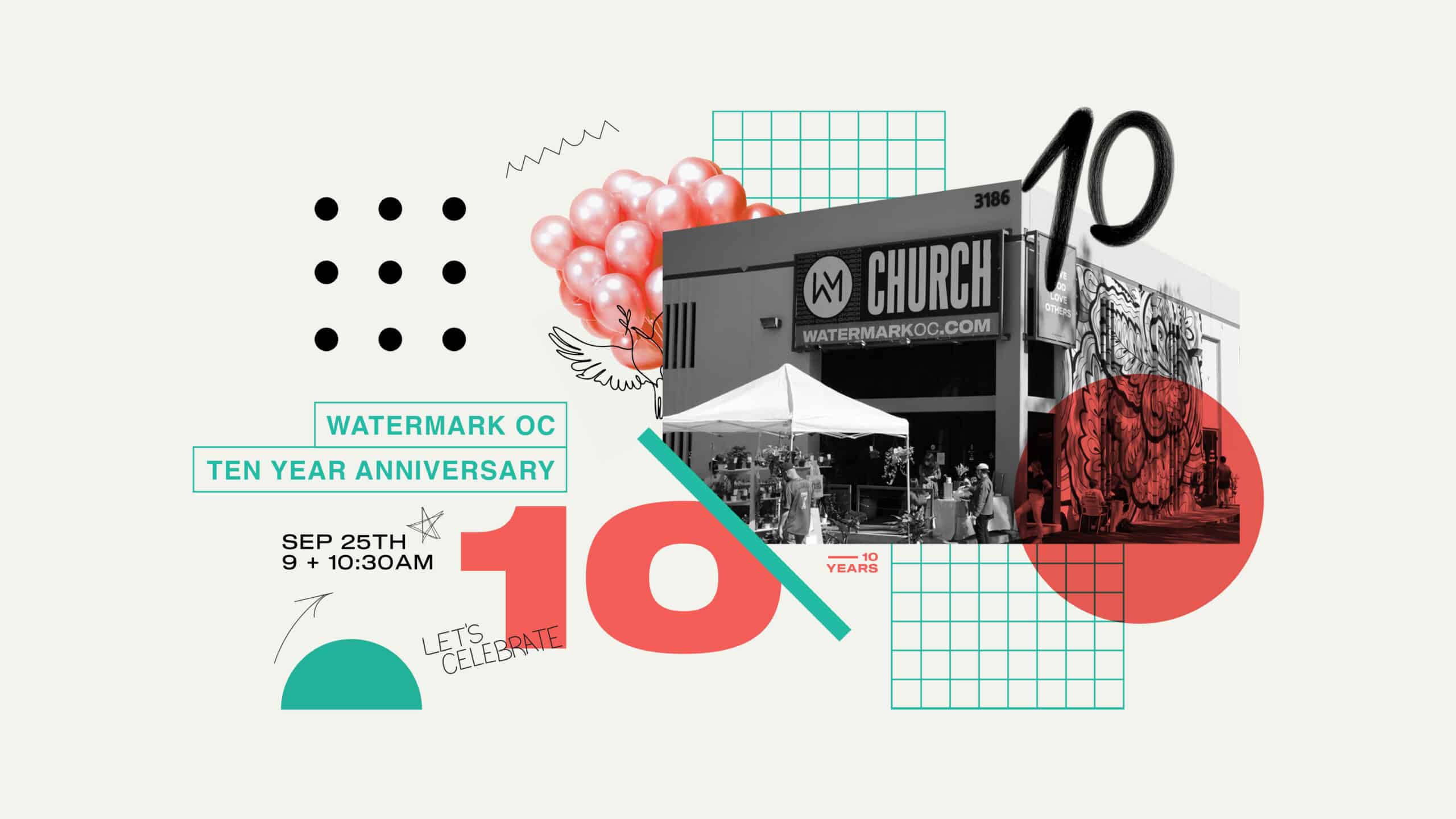 10 Year Birthday
Come celebrate 10 years of changing lives, 10 years of making a difference, 10 years of a movement to change the world.
Join us for family, fun and food as well as an announcement that will shape our entire history as a church.
Food and Beverage to follow our service!
Where: 3186 Pullman street
When: Sunday, September 25th, 9 and 10:30am