Request Prayer
We are honored to pray for you and with you. All prayer requests are held in strict confidence. Our pastoral staff prays together for your requests every Tuesday. We believe in the power of prayer to move the heart of God in accordance with His divine will and plan for your life.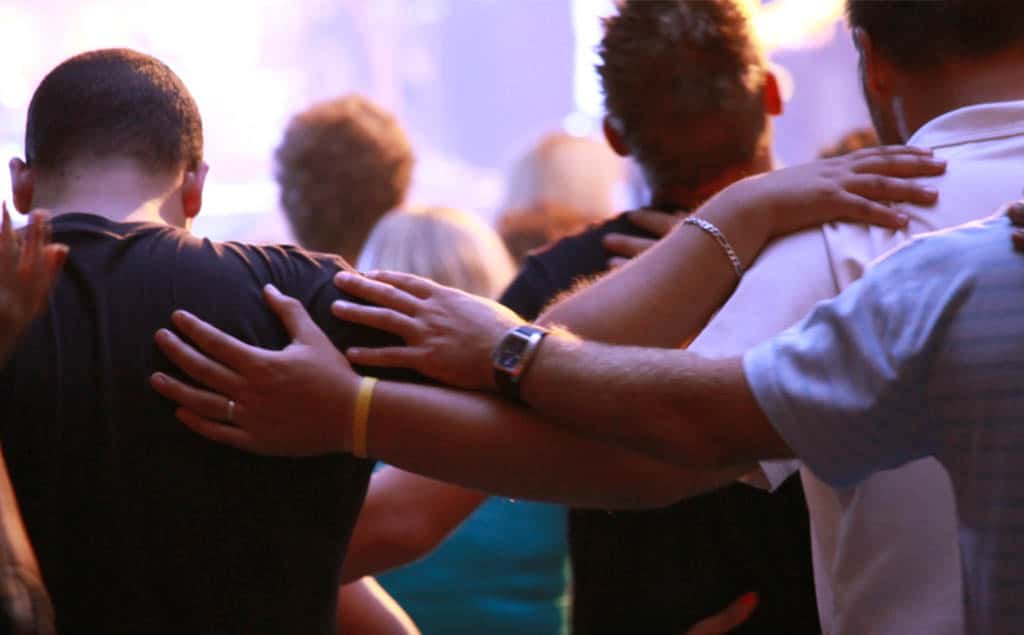 ---
Belief in Prayer
---
We also believe in prayer according to the Bible in James 5:14 that says, "Is anyone among you sick? Let him call for the elders of the church, and let them pray over him, anointing him with oil in the name of the Lord."
---
About Prayer
Prayer is a relationship, wherein we humbly communicate, worship, and sincerely seek God's face, knowing that He hears us, loves us and will respond, though not always in a manner we may expect or desire. Prayer can encompass confession, praise, adoration, supplication, intercession and more.
Let's take a brief look at what prayer is not to get an understanding for what it is (this is by no means an exhaustive list):
Prayer is not magic. We cannot summon God as though He were a genie, waiting to grant our wishes without regard for our circumstances or the consequences.
Prayer does not make demands. While we can make requests of God in prayer, we dare not make demands. God is the Creator of the universe and does not take orders from us.
Prayer is for our benefit, not God's. We need a relationship with God, available to us through Jesus Christ and engaged primarily through prayer, because we were made to function best when we are in a proper relationship with our Creator.
Prayer is not a guarantee against suffering. "In this world you will have trouble" (John 16:33); "Dear friends, do not be surprised at the painful trial you are suffering, as though something strange were happening to you. But rejoice that you participate in the sufferings of Christ, so that you may be overjoyed when his glory is revealed" (1 Peter 4:12-13).
Prayer is not an opportunity for us to show off. "And when you pray, do not be like the hypocrites, for they love to pray standing in the synagogues and on the street corners to be seen by men" (Matthew 6:5).
In addition, our attitude in prayer is important. We must not be haughty, but humble (Ephesians 4:2; James 4:10; 1 Peter 5:6, etc.). Seen in this light, to "pray continually" (1 Thessalonians 5:17) means, in one sense, that we must always strive to have a prayerful attitude. Our prayers must come often and regularly, not from legalistic duty, but from a humble heart, realizing our dependence on God in every aspect of our lives.
SHARE THIS WITH THE WORLD