DISCOVER
Discover Watermark is your first step to toward growth, connection and involvement.
What do we talk about?
You will hear about our mission, vision and values; you will also hear about several awesome options for taking next steps.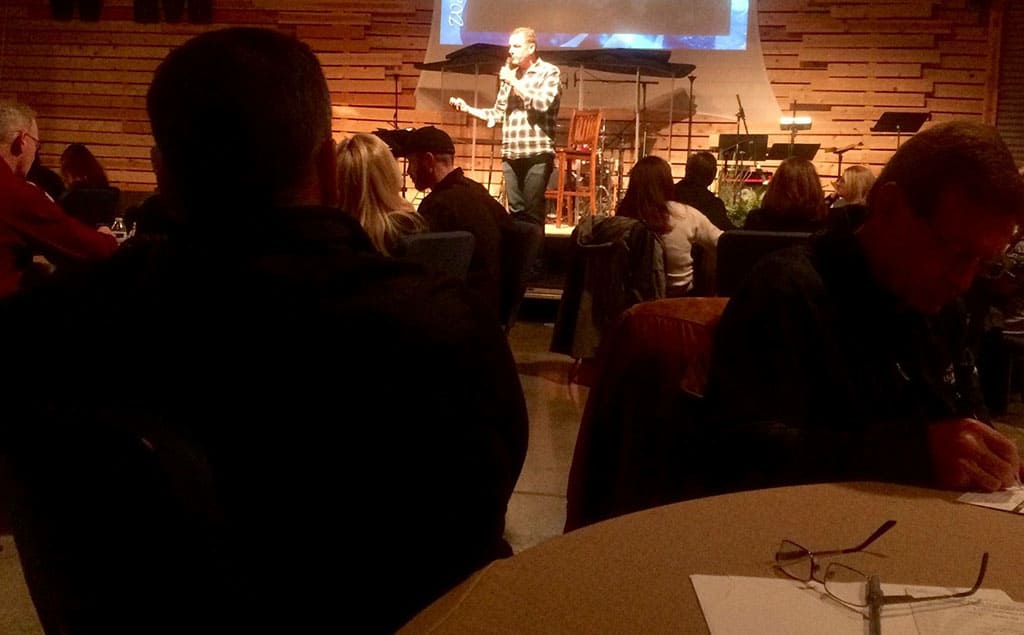 ---
Discover You
---
Discovery is your first step to connect. Learn how God uniquely designed you, and then get connected.
---
When is the discovery Lunch?
Our Discover Watermark Class happens monthly.
Sign Up using the form below & we will let you know when the next class is.
SHARE THIS WITH THE WORLD